So here we've been going with the Week In My Life challenge, and it's been a challenge that's for sure! I'm combining 2 days into one since I had to get into bed early last night and didn't have time to edit and resize pictures. I must confess I'm *REALLY* struggling with Blogger and inserting pictures. Not sure how to fix this or even where to start. Okay, on to the pictures (if I manage it!)!!
Monday: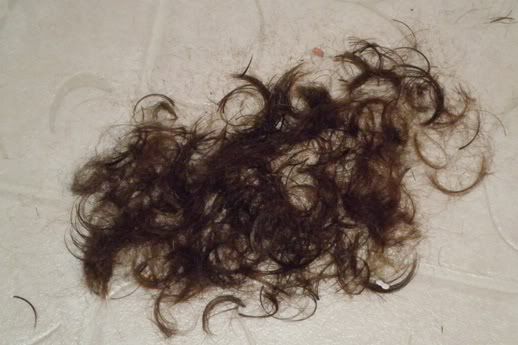 I cut my stepson's hair and was really struck by the curls that are so cute (but unmanageable on a 22 year old!) just laying on my bathroom floor.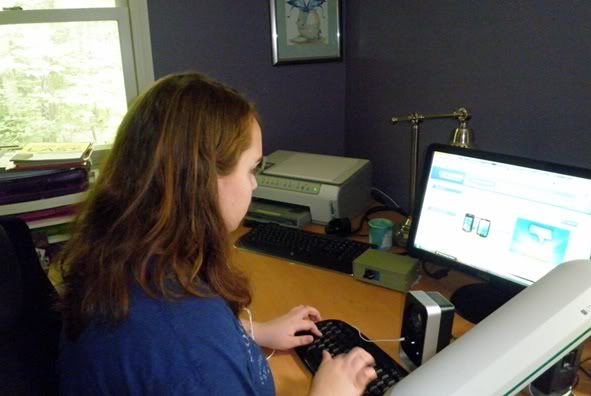 My now 14 year old daughter doing what she's been doing best all summer! She's a gamer much like her mother! When did she grow up???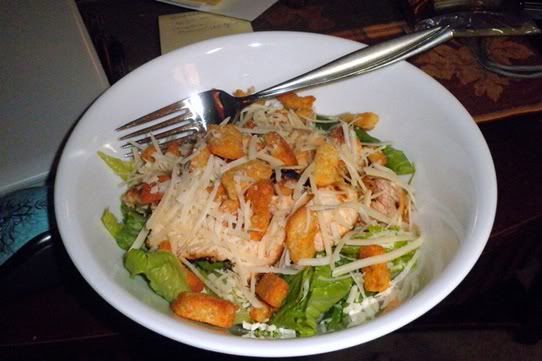 Very yummy chicken ceasar salads for dinner on Monday. Best part? I didn't have to cook! My wonderful husband did it all!
Tuesday: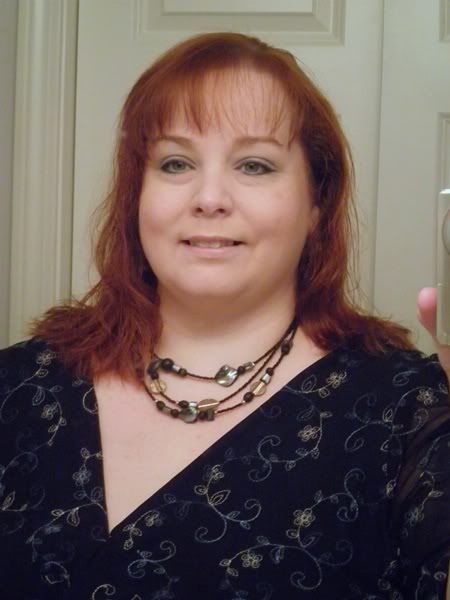 This was the hardest thing for me to do! I HATE taking pictures of myself, or even being in pictures! This didn't come out the best, but it'll do!!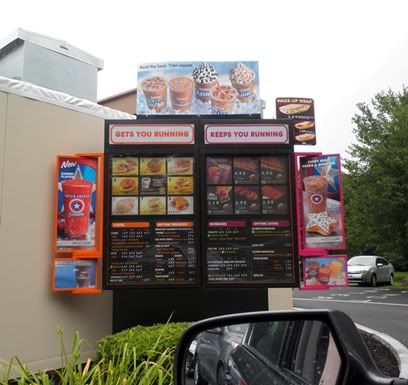 Dunkin Donuts is a nearly daily stop on my way to work! I'm a total glazed stick addict and love getting a cherry coolatta or a Tropicana orange coolatta!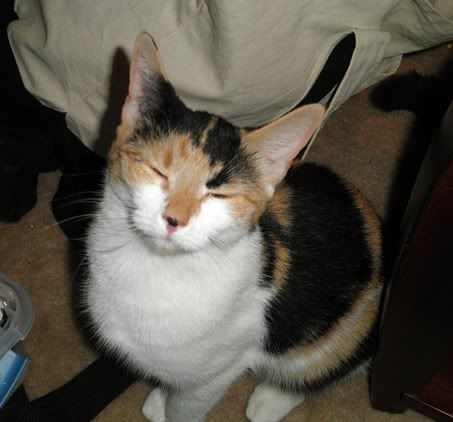 Finally, my princess kitty cat. This is Serenity, she's just over a year old, and she has got me wrapped around her delicate little paw. She's sitting by my chair waiting for me to stop what I'm doing and pet her. Which of course it is my entire reason for existing right?
I think this challenge is definitely making me look at all parts of my life and how some get emphasized in one day, and then not in another. It's an eye opener, and I just might learn something about myself this week!
Until tomorrow!